Reiki I, II, and III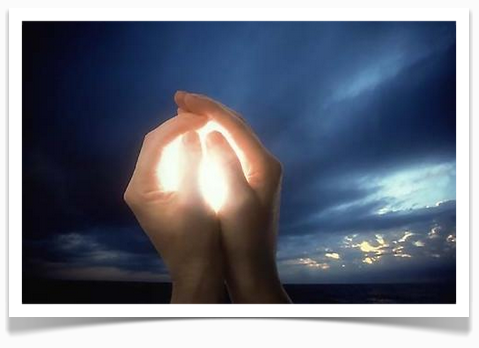 Students receive training and attunement in the traditional Usui Reiki method of natural healing. Reiki I focuses on the physical level; Reiki II adds mental/emotional and distance healing. Reiki III, the Master degree, attunes the spiritual level and prepares the practitioner to teach Reiki.
The Human Energy System: Auras
Students learn what the aura is, how to perceive and assess it, how to transmit energy through the aura, the significance of color and other elements in the aura, and methods to repair and protect the aura.
The Human Energy System: Chakras
Students discover the seven major chakras and their physical and emotional associations. Using pendulums to dowse the chakras, students also learn to spot and correct imbalances.
The Chocolate-Chakra Connection
Students learn to balance their energy by consuming forms of chocolate related to each chakra. Fun, delicious, and educational!
Simple Radiance Healing
This workshop is based on Carol's answer to the question "What is the one most significant thing a person can do to heal the world?" and presents simple energy-healing techniques that can be easily incorporated into our busy lives.
Choosing & Using Stone Energies
Rather than relying on a list of stones and their metaphysical properties, students learn to choose, prepare, and use stone energies uniquely suited to their goals.
Scheduled
(None currently scheduled.)
Contact Carol to register or for details.